Homeowners Insurance in and around Eupora
Homeowners of Eupora, State Farm has you covered
The key to great homeowners insurance.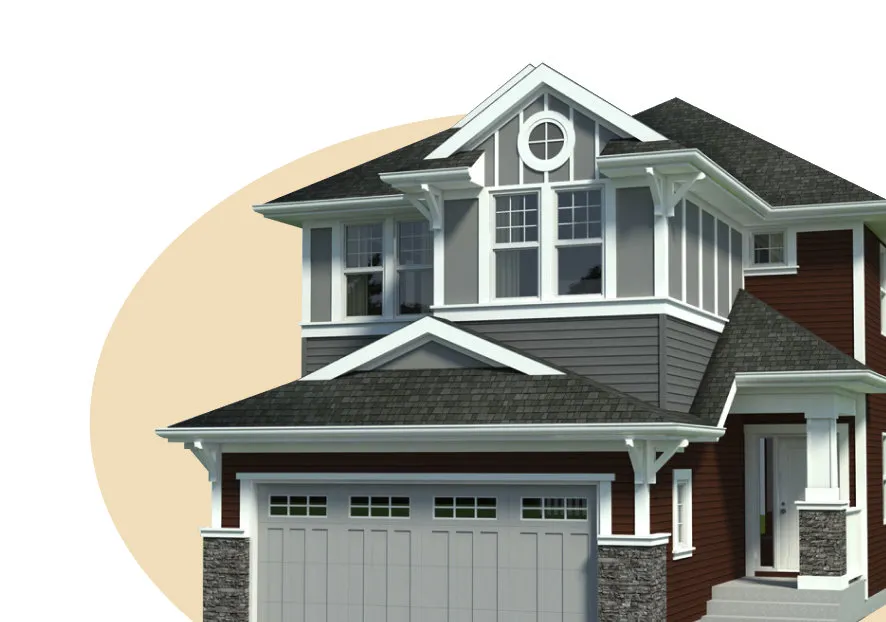 Homeowners Insurance in and around Eupora
Home Sweet Home Starts With State Farm
Your house isn't a home unless you're protected with State Farm's homeowners insurance. This outstanding, secure homeowners insurance will help you protect what you value most.
Homeowners of Eupora, State Farm has you covered
The key to great homeowners insurance.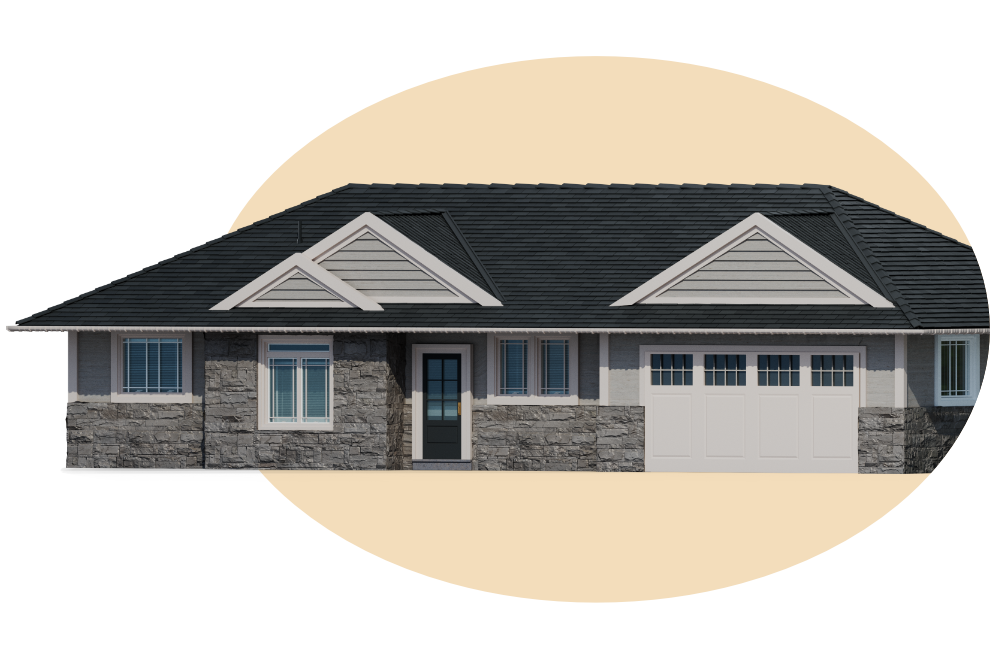 Open The Door To The Right Homeowners Insurance For You
State Farm's homeowners insurance shields your home and your memorabilia. Agent Bert Parish is here to help provide you with coverage with your specific needs in mind.
Don't let your homeowners insurance go over your head, especially when the unexpected happens. State Farm can bear the load of helping you get the home coverage you need. And if that's not enough, bundle and save could be the crown molding to your coverage options. Contact Bert Parish today for more information!
Would you like to create a personalized homeowners quote?
Simple Insights®
Furniture tip over accidents are a preventable tragedy. Follow these important safety tips to protect your young children.
Tips for selecting a rental storage unit, packing personal possessions, insurance for storage and how do storage units work.